Affiliate disclosure: This post contains affiliate links, meaning that when you click on a link I'll receive a commission, at no extra cost to you! Please note that I only recommend the programs I personally love and use.
Welcome to my resources section! Here I'll share with you all of my favorite programs & courses that I promote and use here at hannahkercheval.com
All of these resources are super helpful for online business owners!
Resources for Bloggers
Bluehost
When you start your own website, you'll need to get hosting before you can actually use it! I love to use Bluehost for my online businesses. Currently you can get hosting with them for JUST $3.95 a month. Not only are they a fantastic web hosting company, but their customer service is amazing.
Sign up for Bluehost here.
Tailwind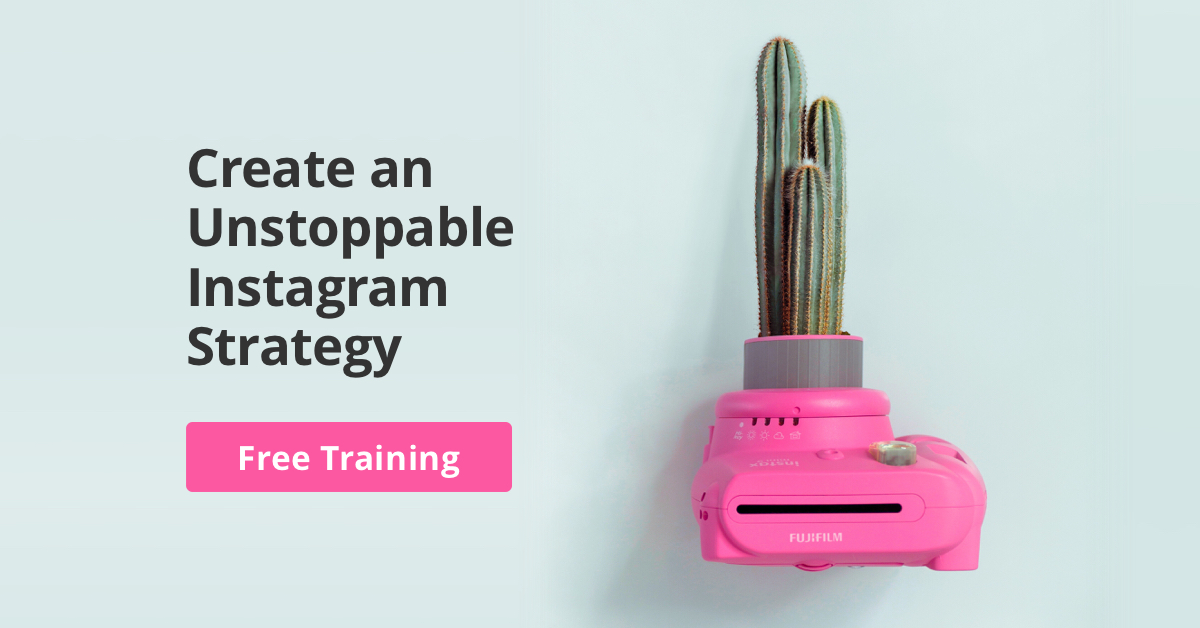 When you have an online business, it's important to post on social media consistently. But honestly, who has the time to post 3+ a day on different platforms every single day? Tailwind lets you schedule ahead, and posts your social media posts for you every day! So when you use Tailwind, you'll stay consistent on social media, and it'll be one less task you have to worry about doing.
Sign up for Tailwind here.
Restored 316
If you're looking to buy a professional theme for your website, I'd recommend the themes by Restored 316. All of their themes have an elegant & feminine feel! They'll make your website look clean, organized, and beautiful.
Browse Restored 316 Themes here.
Resources for Virtual Assistants
When I was doing virtual assistant work, I took a couple of courses by Gina Horkey from Horkey HandBook. I'd recommend taking her courses if you'd like to get into virtual assistant work!
30 Days or Less to Freelance Writing
If you love writing and want to make it your main source of income, this course will teach you how to become a professional freelance writer!
30 Days or Less to Virtual Assistant Success
This course will teach you everything you need to know about becoming a virtual assistant. This is the first course I took from Gina! I love it.
Project Management for VAs Course
Project management is a lucrative niche in the virtual assistant community. This course is all about teaching you how to manage projects as a virtual assistant.
Email Management for Virtual Assistants
If you're good at writing emails, this course will show you how to make it your main source of income as a VA.
Real Estate for VAs
I love how random this is, but this course teaches you how to be a virtual assistant to a real estate agent. Isn't that awesome?